In the hospitality business, your customers are your number one priority. Whether you run a five-star luxury resort or a small bed and breakfast, if you want to keep your guests coming back, you need to provide outstanding hotel customer service.
More than a third of US customers say they'll consider switching brands after just one bad customer service experience, so it's more important than ever to ensure your guests are happy.
Today, we will discuss what outstanding hotel customer service looks like in the hotel industry and help you improve yours.
Importance of Hotel Customer Service
What is customer service? Customer service is the assistance and support you offer your guests before, during, and after their stay. It's the guests' first impression of your hotel, setting the tone for their whole experience.
Excellent customer service can make a good experience great and turn a bad experience into a positive one. It will not only result in good word-of-mouth, but it will also help you increase your repeat business. And you want to keep the customers coming back. Why?
Well, up to 40% of your total revenue comes from customers who represent less than 10% of your total customer base. Furthermore, your top 10% of guests spend 3X more per visit than the rest of your customers.
Repurchasing and referring are behaviors you want to encourage in your most loyal guests.
Examples of Good Customer Service
The definition of excellent customer service varies from person to person. However, there are some basics that all guests expect, such as a warm welcome, being treated with respect, and timely assistance.
With the rise of social media, guests today are exposed to best-in-class customer service more than ever before, and they have come to expect the same level of service from the brands they patronize.
Here are some characteristics of good customer service:
Personalization: Customers today expect a personalized experience. They want to feel like they are more than just a number and that you remember them and their preferences. A little bit of personalization can increase your revenue by 6%.
Empathy: Good customer service means putting yourself in your guest's shoes and understanding how they are feeling. If something goes wrong, they want to know that you understand their frustration and are doing everything possible to make it right.
Attention to Detail: From a handwritten welcome note in their room to a small gift on their birthday, small and thoughtful gestures will show your guests that you care and appreciate their business. For instance, with ChargeAutomation, you can help your guests by providing them with a list of convenient services close to your property.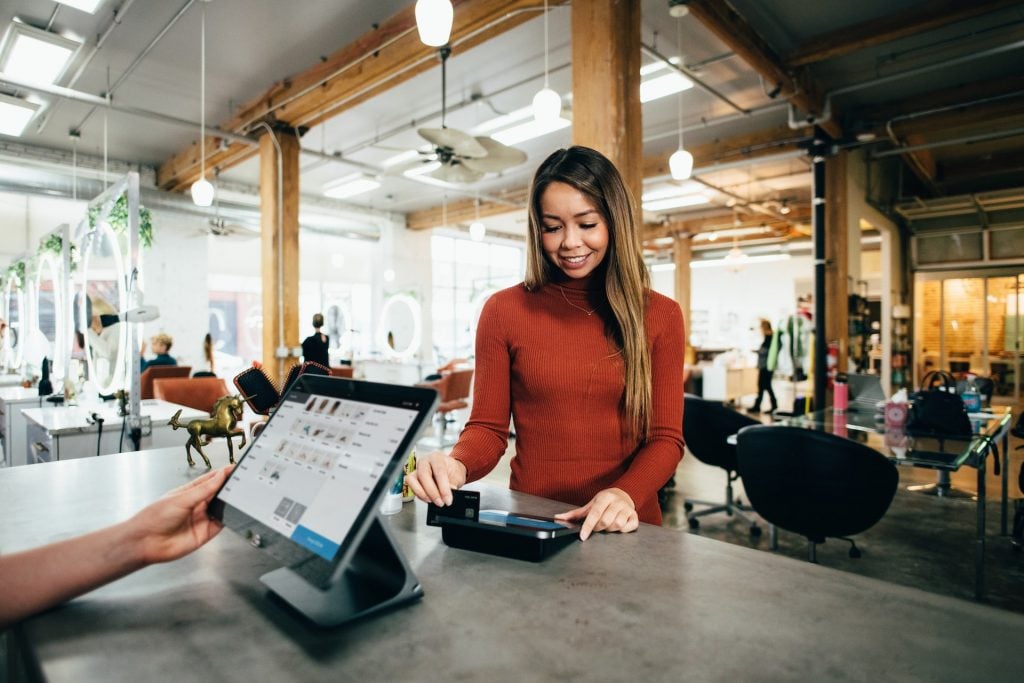 7 Ways to Improve the Customer Service in Your Hotel
So, how do you turn first-time visitors into lifelong fans? By giving them the best customer service experience possible. Here are seven ways to do just that.
1. Train Your Staff Members Well
Do you want to leave a remarkable impression right off the bat? Then, ensure your staff is well trained and can answer any questions your guests might have.
Your organization needs to be able to provide information about the local area, give restaurant recommendations, and things of that nature.
With ChargeAutomation, you give your guests a portal that can conveniently provide the information they're looking for whenever they want.
2. Reach Out to Guests for Assistance
To offer top-notch customer service, you must go above and beyond for your guests. And one of the best ways to do that is to reach out before they even arrive.
You can send a welcome email a few days before the guest arrives. Again, you can accomplish this with some help from Charge Automation. The platform allows you to automate and send emails pre-arrival, in-stay, and even post-stay.
A personal touch like a welcome message will make your guests feel cared for and appreciated and set the tone for their entire stay.
3. Respond Quickly to Guests
In today's world, people are used to getting what they want when they want it. And that goes for customer service as well.
If a guest has a problem or question, they expect a prompt response. So, ensure you have systems to address any issues quickly and efficiently.
4. Conduct Surveys
One of the best ways to find out how to improve your customer service is to ask your guests. Then, after their stay, send them a survey and allow them to provide honest feedback about their experience.
That will give you valuable insights into what you're doing well and where you need to make some changes.
5. Offer Multiple Payment Options
In the hotel industry, offering guests multiple payment options is important. That includes credit cards, debit cards, and even digital wallets like Apple Pay or Google Pay.
A payment tool like Charge Automation can help streamline your payment process and make it easier for guests to pay.
By offering multiple payment options, you'll make it convenient for guests to pay and show that you're committed to providing a hassle-free experience.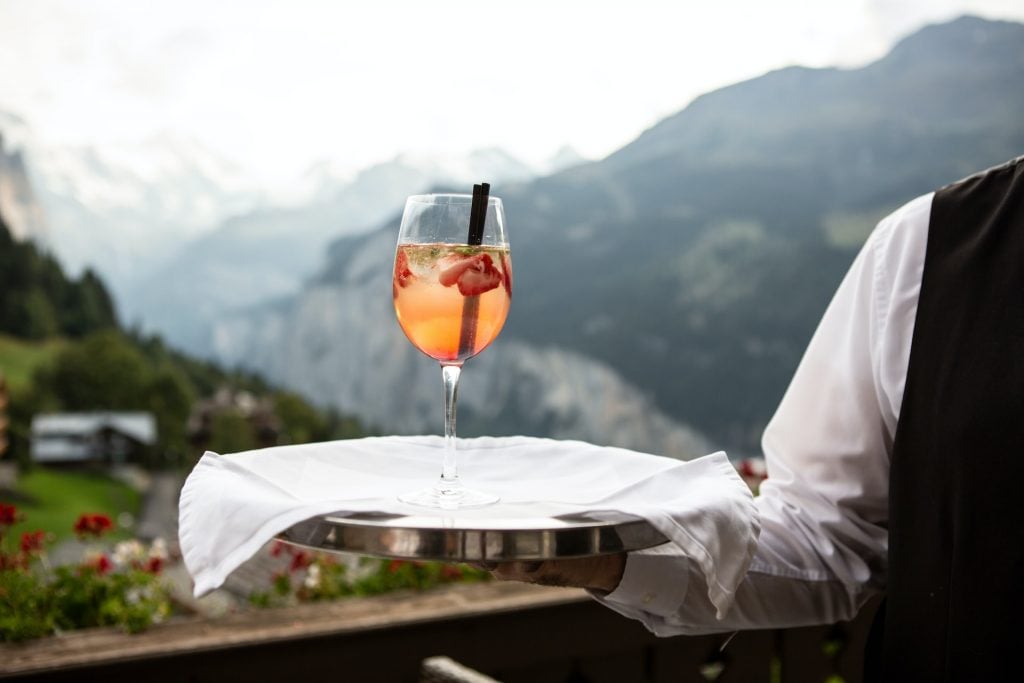 6. Listen to Your Guests Carefully
When a guest shares their concerns with you, you must listen carefully and try to understand their point of view. That will show them that you care about their experience and take their feedback seriously.
It's also important to apologize for any problems they may have encountered during their stay. A sincere apology can go a long way in diffusing a situation and making your guests feel valued.
7. Keep the Dialogue Going
Once you've addressed a guest's concerns, follow up and ensure that the problem has been resolved to their satisfaction. That will show them you're committed to providing the best possible experience and taking their feedback seriously.
It's also essential to keep the lines of communication open if they have further questions or concerns.
Make Sure to Go the Extra Mile for Your Guests
The key to providing excellent customer service is always going the extra mile. By following these seven tips, you'll be well on your way to providing a top-notch experience that will keep your guests coming back for more.
A powerful guest experience automation platform like ChargeAutomation can help you with all aspects of hotel customer services.
From online check-ins and payment collections to welcome messages and upsells, Charge Automation has everything you need to provide a seamless experience for your guests.
To improve your customer experience, sign up today, and let ChargeAutomation take your organization to the next level!